The WUAFC UNIFORM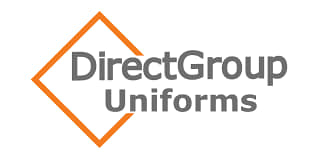 Direct Group Uniforms are our Supplier of our Club uniform, which consists of WUAFC branded shorts & socks. By clicking on their logo opposite you can go straight to our page.
Please visit 6 Latham Court, Frankton, to get your child/ children fitted out.
Monday – Friday 8am to 5pm
Saturday 9am-12pm
Closed Public Holidays
Ph: 07 8476664
WUAFC tee-shirts are supplied by the club for each game. Non-returned shirts at end of season can result in a uniform charge from the Club
Shin-guards and Football boots are also necessary. These can also be purchased from Direct Group Uniforms or a store of your choosing.